Families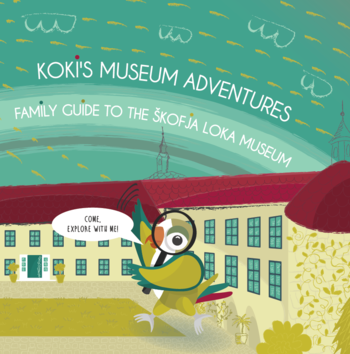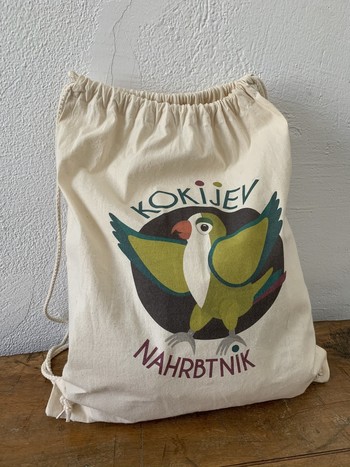 Around the Škofja Loka Museum with Koki
Come and explore the Škofja Loka Museum with Koki!
All families are warmly invited to explore the Škofja Loka Museum with our curious and chatty parrot, Koki. He loves biscuits and having his head scratched by visitors, and, even more so, sharing his knowledge and castle stories with inquisitive young and old explorers alike. For this very purpose, he has prepared a special visitors' booklet with various tasks and a backpack full of interesting items that will help you turn into veritable museum detectives.
Put on Koki's backpack and take a workbook with you…and off you go exploring the castle rooms!
Koki's backpack and workbook are available at the museum reception at the price of €3.90. After use, you need to return the backpack to the reception. As for the workbook, you are welcome to take it home with you.
Koki's workbook was created as part of the project "Kjer domujejo zgodbe".